AIVC Conference 2018


Brighton - University of Sussex
Friday 13th July to Sunday 15th July 2018

This year's AIVC Conference is to be held in Brighton (East Sussex) over the weekend of 13-15th July 2018.

The Conference venue is the University of Sussex and on-site single en-suite accommodation has been arranged for delegates.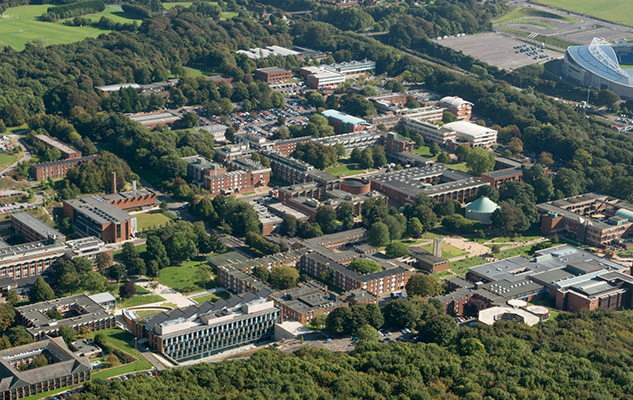 The location of the University of Sussex at Brighton can be found on the map below: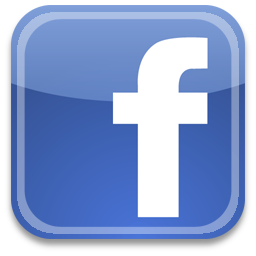 See our public
Facebook Group
for the latest news, general chat about ideas about the aIVC Conference.